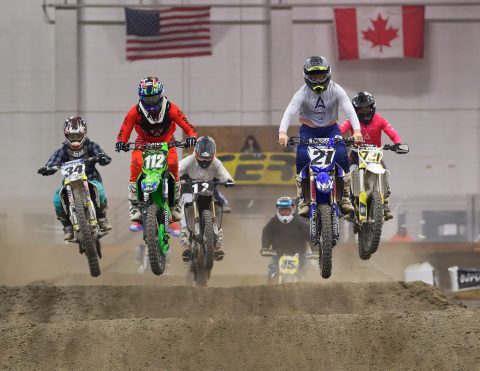 Step #1 Create Your RaceReady Account
Enter Basic Info
If you are a parent registering your children, select "Parent/Guardian" instead of Rider/Racer. You will be able to add all of your children under one account.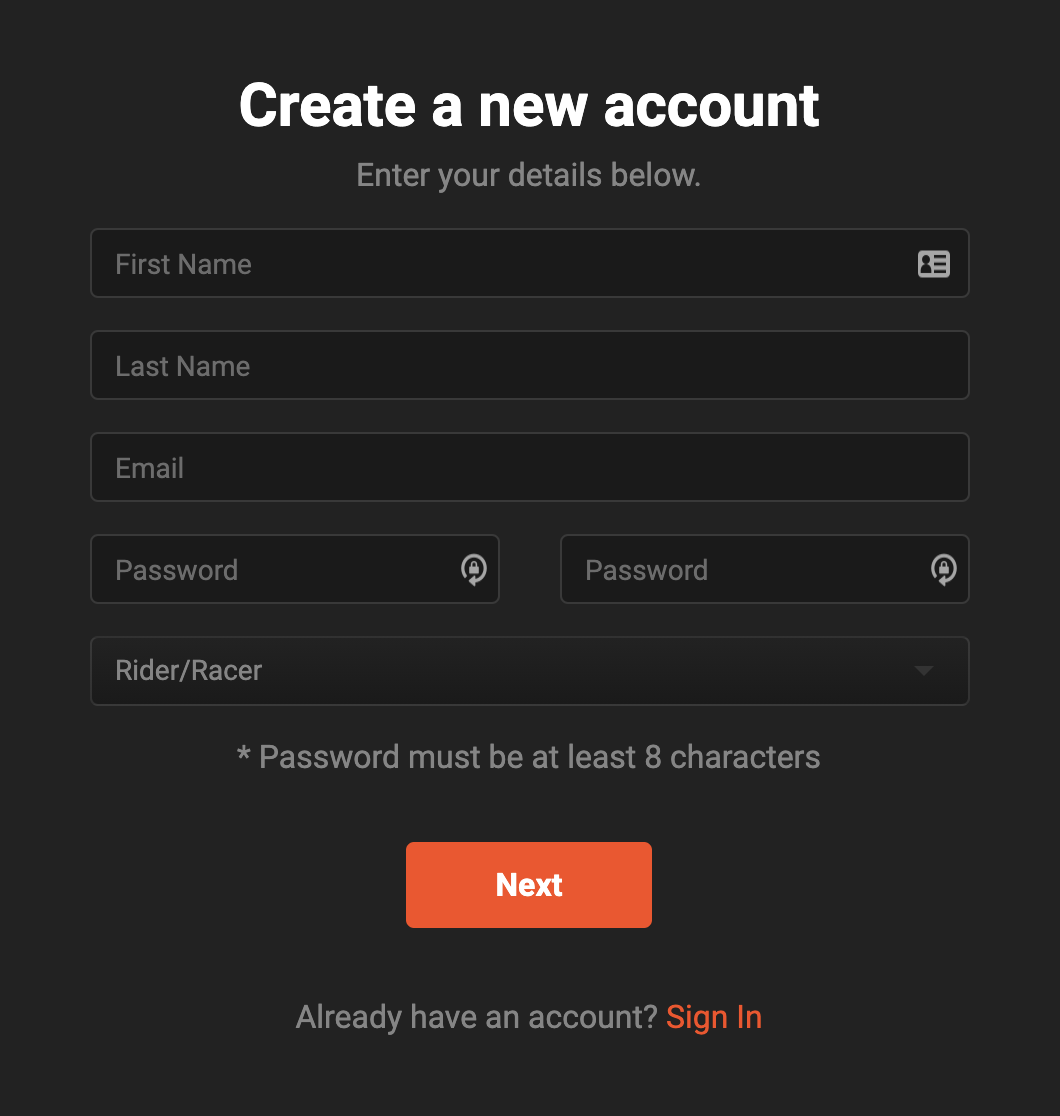 Complete Profile
Add a profile photo for the live timing screen, your bike details (VIN not required), and your sponsors.
That's it! After this, you will have a RaceReady account and can register for the event.
Step #2: Register For The Event
Select the riders you wish to register
Assign classes, and select the bike you will ride in those classes
On the extras page you can buy a RaceReady transponder if you do not already have one
Accept the terms and conditions for this event
Enter a credit card to pay!
Register for NW AX Nationals Below
Register for NW Flat Track