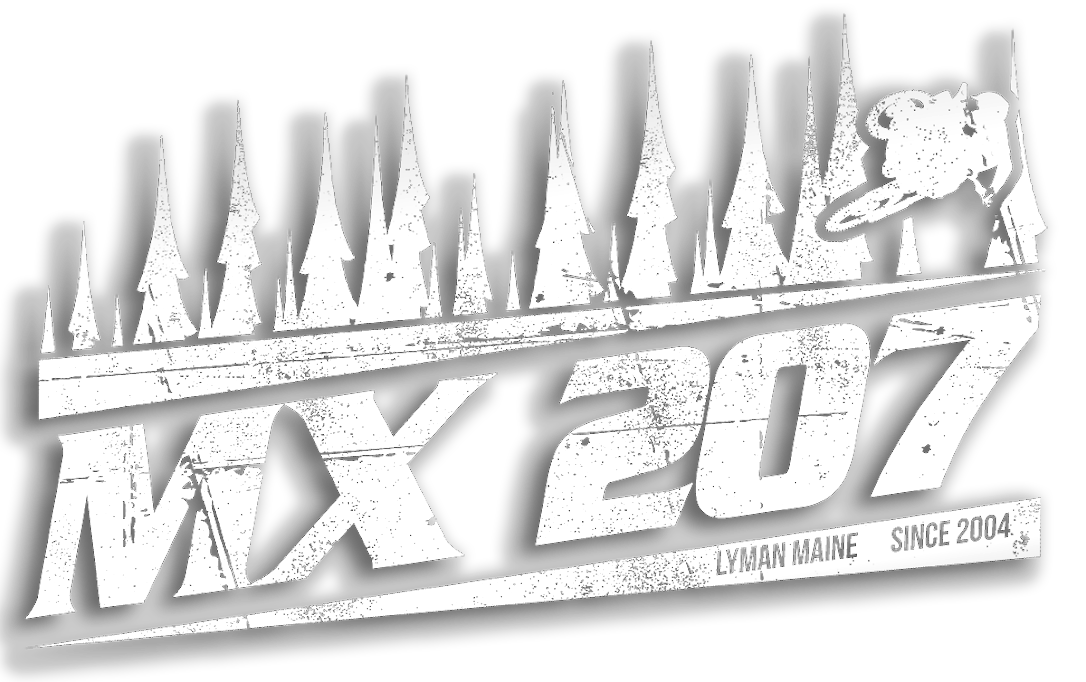 ONLINE REGISTRATION STEPS
Step #1 Create Your RaceReady Account
Enter Basic Info
If you are a parent registering your children, select "Parent/Guardian" instead of Rider/Racer. You will be able to add all of your children under one account.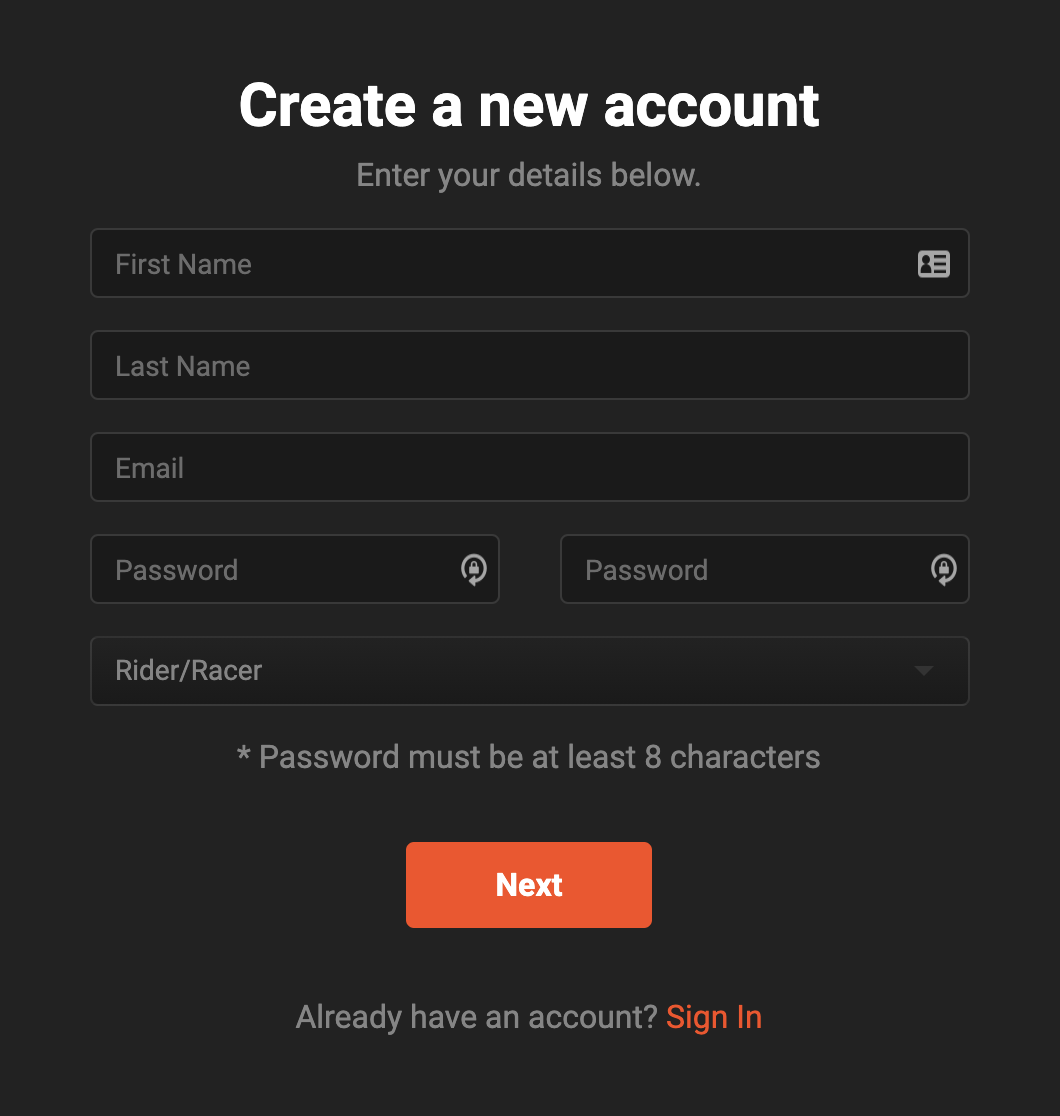 Complete Profile
Add a profile photo for the live timing screen, your bike details (VIN not required), and your sponsors.
That's it! After this, you will have a RaceReady account and can register for the event.
Step #2: Register For The Event
Select the riders you wish to register
Assign classes and select the bikes you will ride in those classes
Select any extras you wish to purchase (transponders, etc.)
Accept the terms and conditions for this event
Enter a credit card and complete the checkout!