About us
If you've grown up around amateur racing, you know that not much has changed in the past 20 years. We are still using paper forms to sign up,  megaphones to conduct riders meeting, and outdated software to manually enter race results. Mornings are hectic trying to get everyone signed up and start practice on time. Afternoon's are filled with confusion about the schedule. Then- after the races are finally over, racers impatiently crowd around and wait for the last few results to get stapled to that poor weathered bulletin board.
Meanwhile, the machines we race on every weekend are faster than ever, exponentially more reliable, and most of them start with the push of a button(sorry RMarmy). 
Eli Tomac isn't showing up to the races with outdated technology, and we believe promoters shouldn't show up to their races with outdated technology either. 
At RaceReady, our goal is to revolutionize the world of amateur racing both for the promoter and the racer. We created the world's first all-in-one software platform that empowers race promoters of ANY SIZE to deliver a professional level experience to their riders. From pre-race tools like online registration, to race day tools like live timing and scoring- we worked alongside top amateur race promoters to bring you the ultimate collection of event management tools.
Because RaceReady is a game changer for the racer, it's important to us that promoters of any size can afford it.  Our simple, pay as you go platform, eliminates upfront costs & out of pocket expense for you, the promoter. So, the question shifts from, "Can I afford live timing?"to "Can I afford NOT to use RaceReady".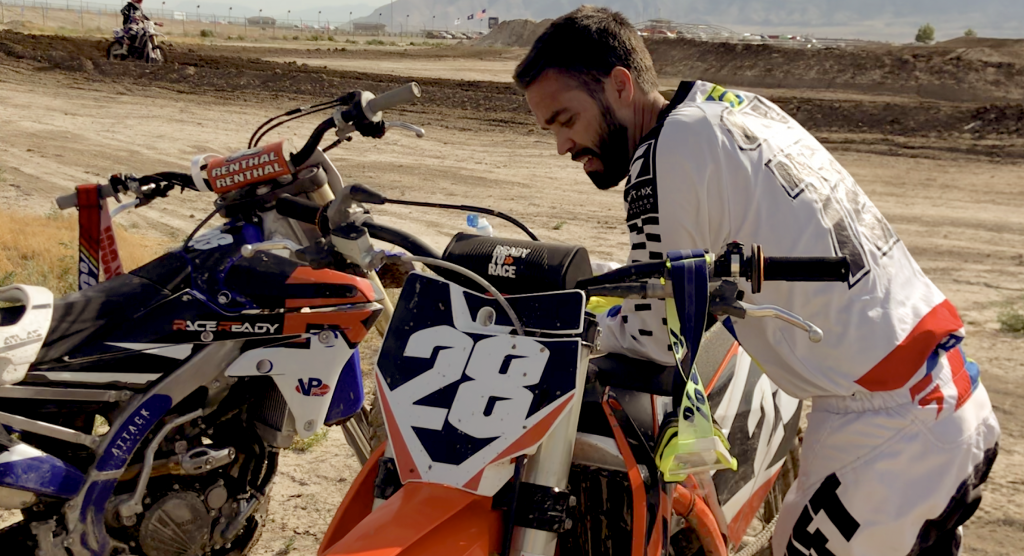 Greg Call, Founder and CEO
A life-long motocross rider, Greg realized one day that most race events were broken. Plus, he knew riders sometimes struggle to get sponsors. As an experienced entrepreneur, Greg knew that he could create a solution to fix the sport he loves—one that would work for every level of rider and every level of promoter, and in nearly any racing sport.
To Greg, RaceReady is more than a business—it's a passion.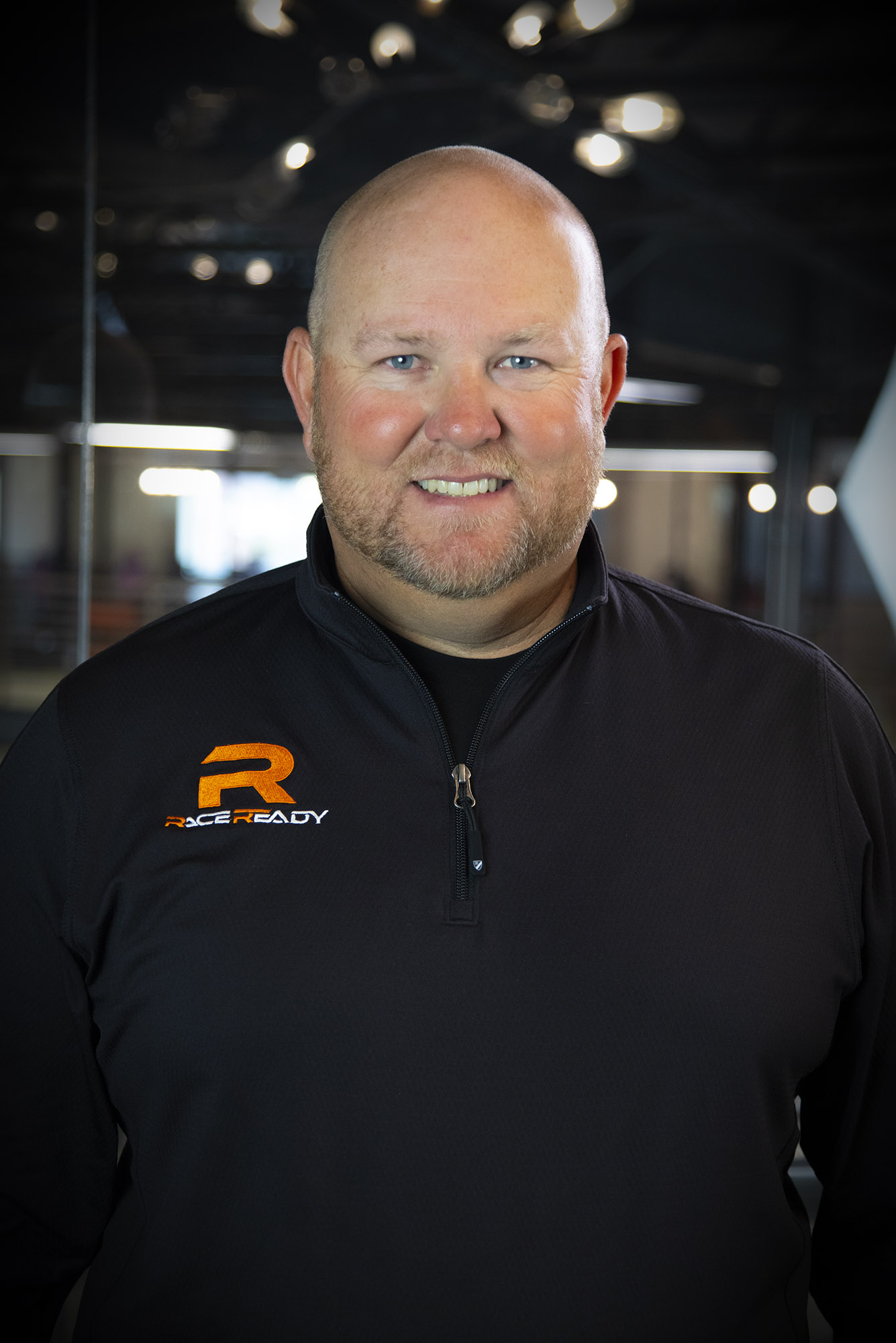 Gary Brough, Owner of Rocky Mountain Motocross Series
For 10+ years Gary has been running the Rocky Mountain Motocross Series (RMX). In this time he has been able to double the average number of entries at his events by optimizing down time and improving efficiency in any way he could. 
At RaceReady, Gary helps identify all the issues that promoters deal with before, during, and after events- and ensures that all of our event management tools save promoters time, solve problems, and  provide so much value that you can't afford not to make the switch. 
Take your EVENT to the next level today
Contact us
Send us your contact info and we will call you within 24 hours.